Scheduled Jobs
The ability to create, maintain, delete, deploy, execute, remove and monitor the activity of Scheduled Jobs places great power and flexibility in the hands of the Naviate Cloud Manager user. This chapter describes how to accomplish all these — and more — from within the application.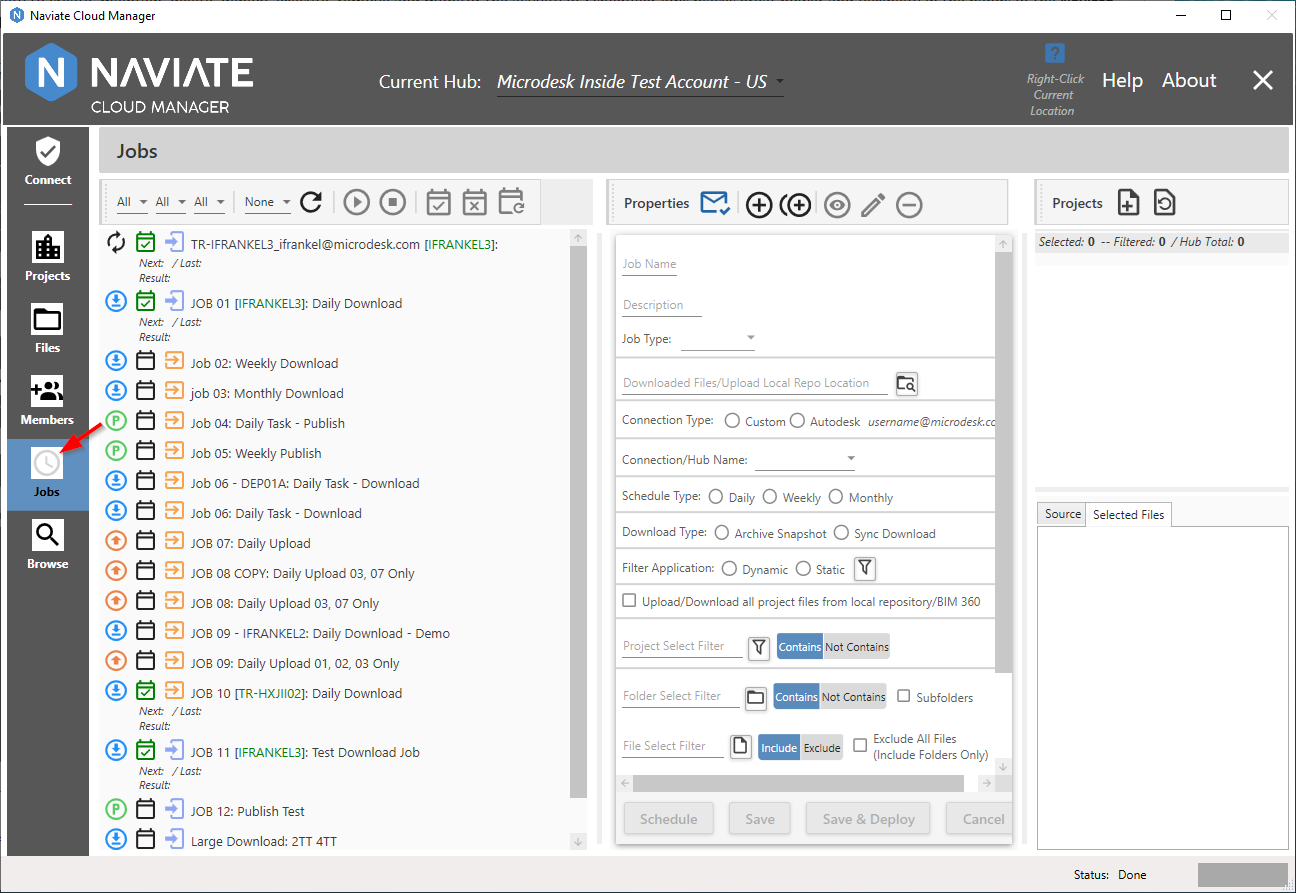 Naviate Cloud Manager — Jobs Module
Please Note — The Jobs module is only available with a Naviate Cloud Manager Professional license.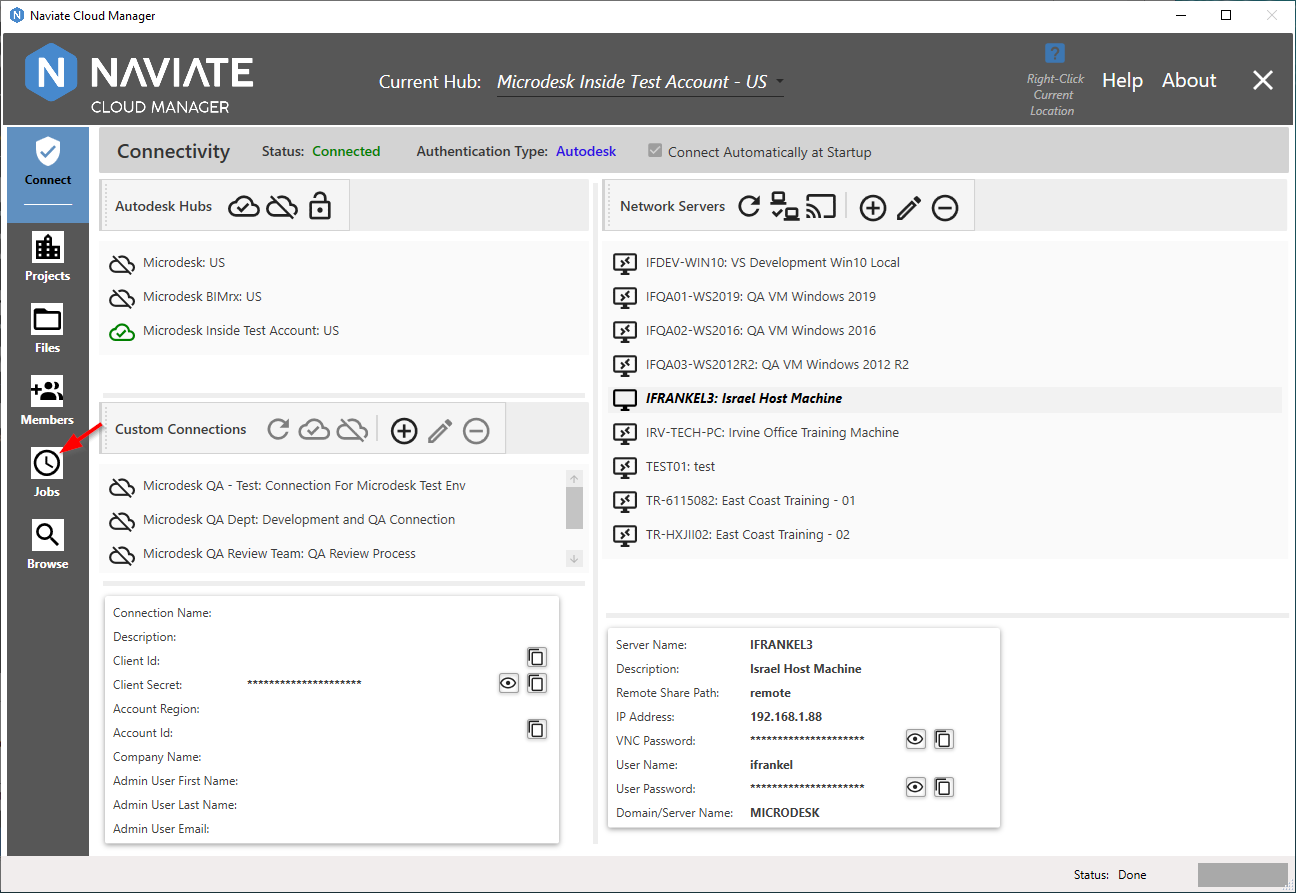 When operating under the Standard license, the Job menu option does not appear and the Network Servers information does is not displayed.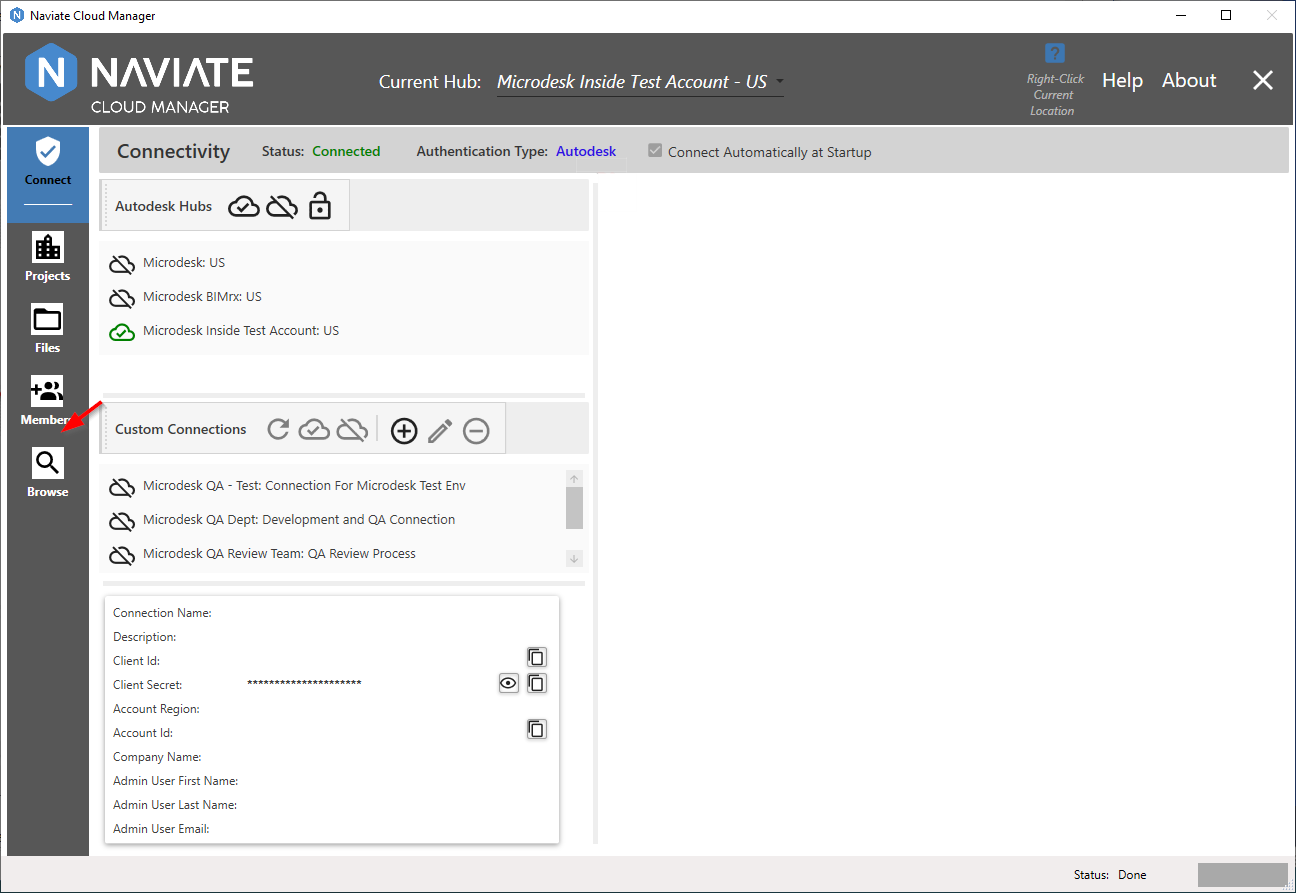 For more information, please refer to About Box and License Information. If you require the scheduled Jobs functionality and don't currently see it on the main menu, please contact your Symetri Sales Consultant for more information.