Custom Integration Definition
BIM 360® Custom Integrations must be configured to allow the Naviate Cloud Manager Custom Connections to be established with BIM 360®.
IMPORTANT NOTICE:
Custom Integration may not be enabled for all organizations. If Custom Integrations is not enabled, a simple request to Autodesk® is all that is needed to enable Custom Integrations. Follow the request instructions below:
Send an email to bim360appsactivations@autodesk.com with a request to convert your BIM 360® account to a developer account. Include the following information.
BIM 360® Account Name

- the email address you used to create the account.

BIM 360® Account ID

- the account ID generated when you created the account.

Email address

of the BIM 360® account admin.
Full details for setting up and defining access can be found at Get Access to a BIM 360 Account.
To create a Custom Integration:
Log into the Autodesk® BIM 360® account as the Account Admin. Click on

Settings > Custom Integrations

(see below).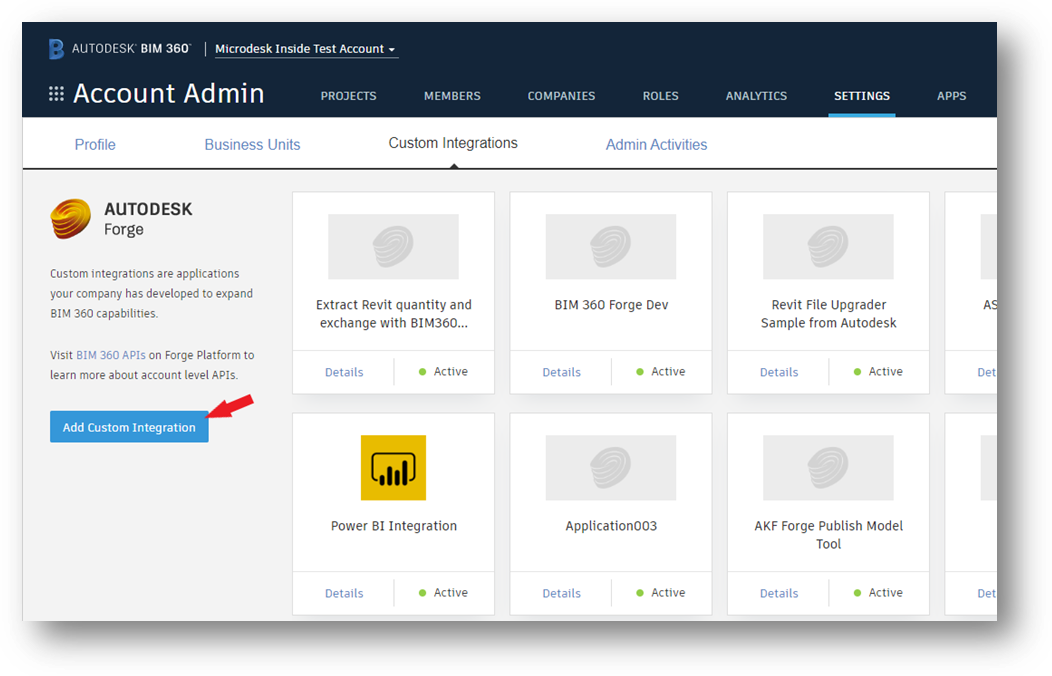 Then, click on the

Add Custom Integration

button to bring up the following screen: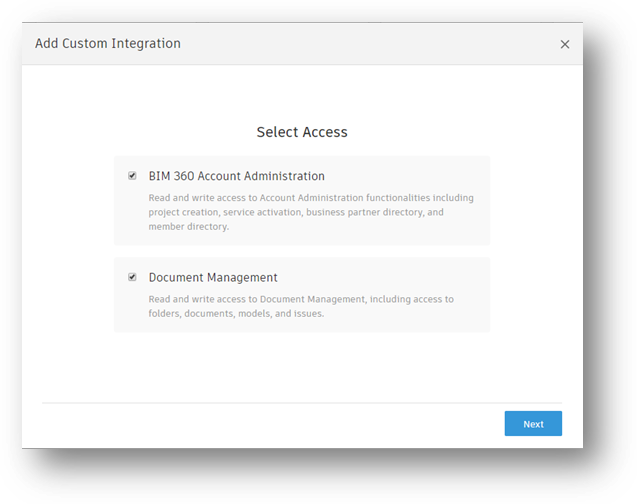 Leave both sets of

API

s selected (the default) and click Next, and then select

I'm the developer

. Click the

Next

button to continue.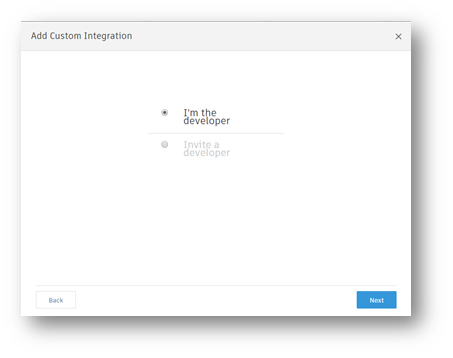 In response to entering, "I'm the developer", the following email will be sent either to the person entering the information (I'm the developer) or to the designated recipient (Invite a developer).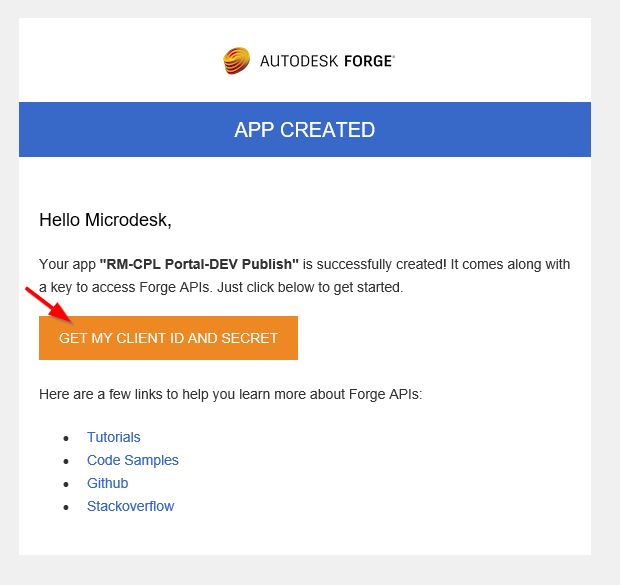 Next, the

Add Custom Integration

dialog will be displayed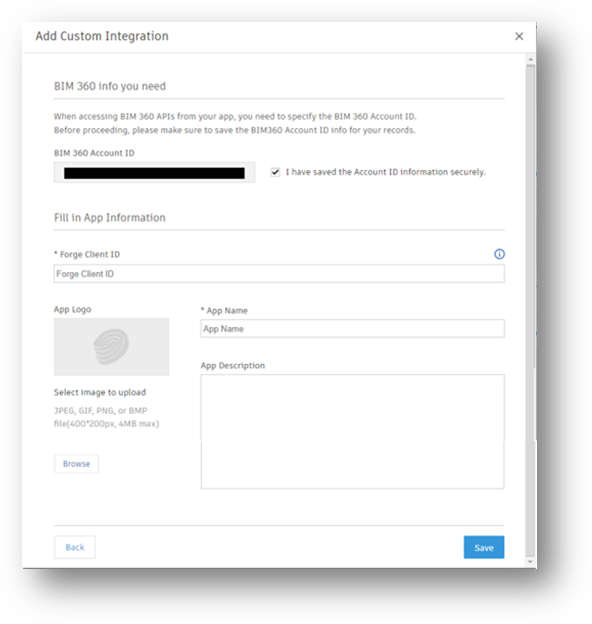 Take note of the

BIM 360® Account ID

, and then enter it and the

Forge Client Id

in the designated fields. The App Name does not need to match the original app name. Enter "Naviate Cloud Manager" in the

App Name

then click the

Save

button. Complete the Autodesk® BIM 360® login to verify the newly created custom integration.
Please Note — The Forge Client ID must match the Client Id generated when you created the app. If you don't know what the Forge App Id is, please contact Autodesk Support.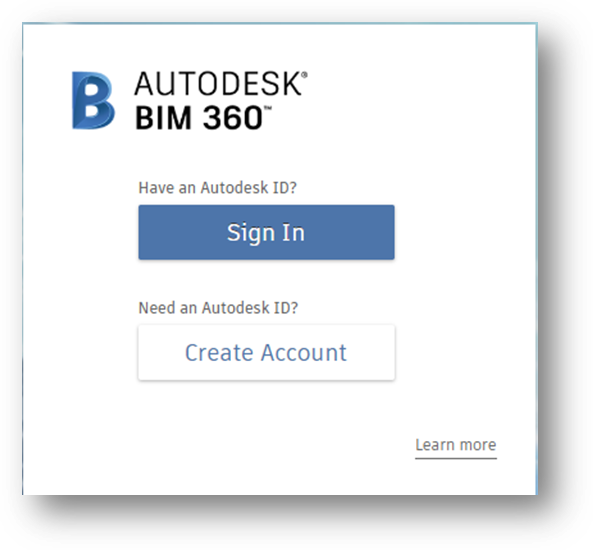 Complete instructions from Autodesk® for enabling access to BIM 360® data is also provided at Manage API Access to BIM 360 Docs.